Well done, Ireland : 1st to go fossil fuel free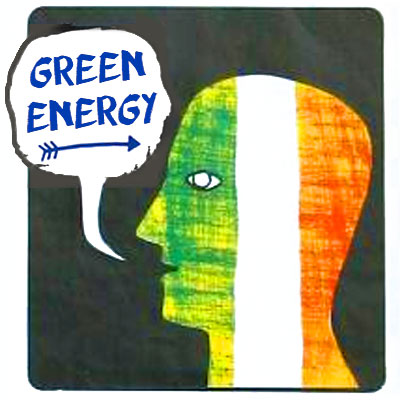 Ireland may soon become the world's first country to fully divest from all fossil fuels.
The climate movement is celebrating a victory after Irish lawmakers on Thursday passed a bill that would make the country the first to fully divest from fossil fuels.
The Irish political system is acknowledging what the overwhelming majority of people already know: That to have a fighting chance to combat catastrophic climate change we must phase out fossil fuels and stop the growth of the industry that is driving this crisis.