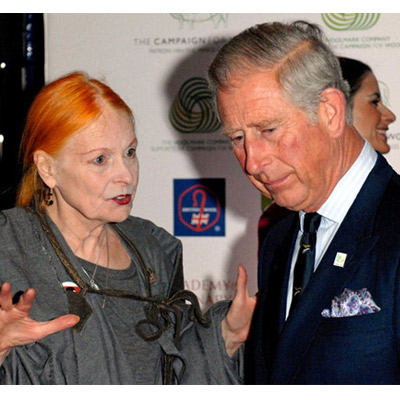 A book's just come out, purposefully written, trying to activate that tired old chestnut, 'let's rubbish Prince Charles' for Daily Mail readers.
Just take a look at his charities, just one indication of how hard this man works. We really agree when the Daily Express calls him a 'national treasure'. We're really lucky in England to have a royal family, and Prince Charles demonstrates the usefulness of a cultivated and humane representative who's apolitical. This is a truly sovereign power.
It's so warming to realise the good that this man has done. Every one of his charities, when you look in to it, identifies what is really helpful to people; gives real practical support – enabling, really worthwhile. If you look at the nature of his charities, they're designed to engender kindness and community, he understands how hard it is to work and thrive in today's environment, and many of his charities are business charities for example: Business in the community – Pride of Place means that work forces are recruited from the local community, helping to sustain the community and its environment. Just think of what this means practically, that people can help each other and stay living together.
His own watercolours are very, very good. I thought he had a really good teacher but in fact he's self-taught. Drawing is the base of artistic expression, transmission of vision to hand. The Princes' drawing school is a much needed charity, I visited it in Hackney. He took an old warehouse, and designed the interior and it's just so simple, great and friendly.
Prince Charles has used his position to do more for the environment than any politician. Do the Daily Mail readers know we face mass extinction from climate change?