Vivienne's Diary – 2.06.20
---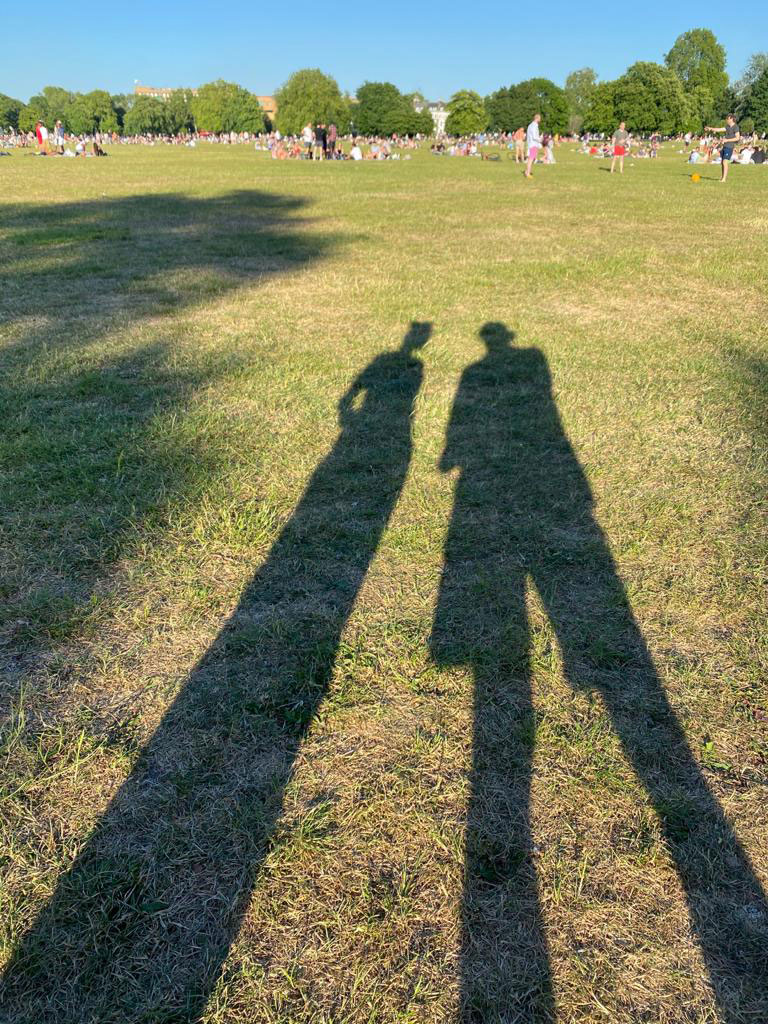 7bn people don't know because they're not connecting the dots.
I was talking 2 my brother Gordon:
Four the last 10 yrs the Faceless Evil

 has been printing $ on a massive scale.
Federal banks

create more debt by reducing interest rates. Because they're so low, big business monopolies borrow $, use it 2 buy back their own shares / share price

 up.  Share price (seen as) high value = company (seen as) a high value healthy company. The shares R allowed to stay dormant and because they are not invested in the company + the wages R far too high, this just leaves them with an empty box. Their assets R not assets, R debt. In reality there is no value, the value is that in the future the shares will assume value

 ha ha! Trump (a businessman 6 X bankrupt) wants them to go lower, he wants them to go minus (deflation).
Roger Cohen in The New York Times, "This is the Age of Undoing – of world order, of international law, of truth, of America's word. It is a dangerous time." America held the world together, the implication is that Capitalism held the world together, + Capitalism is breaking down.
The Brookings Institution, "End of world order. America's reputation as a dysfunctional power + China's growing coercive power contribute to that. The virus exacerbates tensions."
"Autocracy feeds on fear, misery, resentment + lies, it did in the 1930's; it does now." China is an autocracy, central banks 

 are the autocracy of the West. This analysis is now broached ev. where in the corporate media but there is never mention of changing 2 a true economy based on the wealth of land. No Man's Land 

. It's what they don't say that counts. Result = no alternative 2 capitalism.
This diary is a back-up to the Friday speech.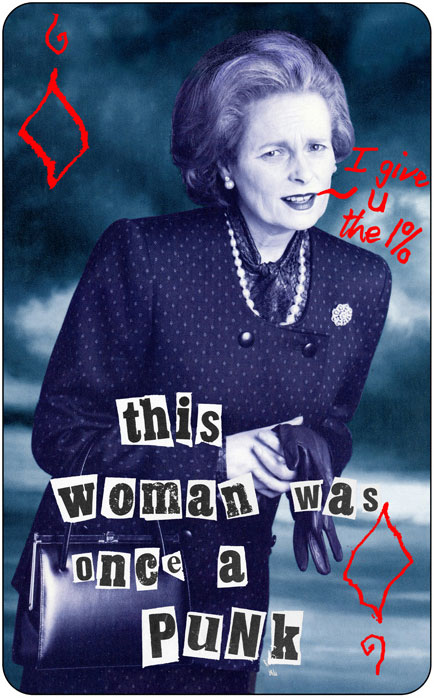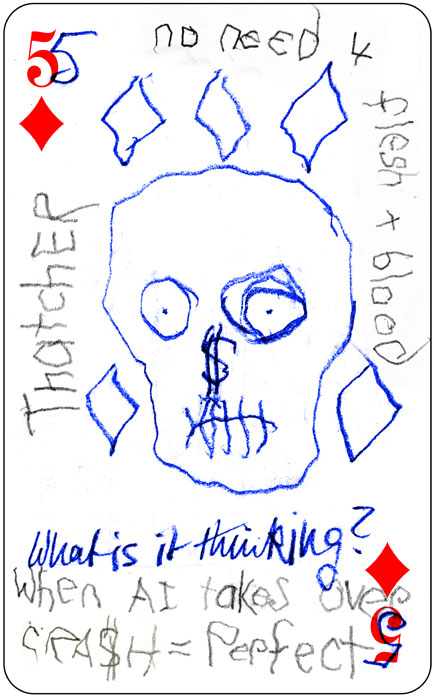 Boris's act: don't take me seriously. I'm a fuck up. Let's all fuck up.

 Fuck the System!

Create hell with Capitalism! This is what we voted for. A conman takes only 5 minutes to gain your trust, if U don't fall for him, he's not interested. At this point of the game, Boris got in because we don't have an opposition – there was nobody else, and Corbyn never got off the fence. There is no opposition 2 capitalism worldwide.
We don't have democracy; politics + finance are fused + that fusion is capitalism: antipeople.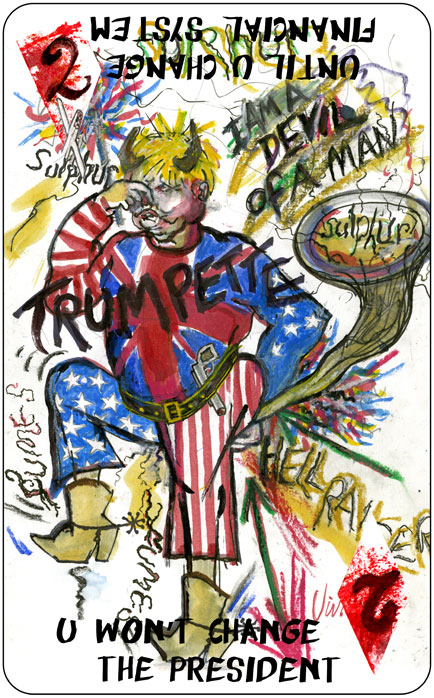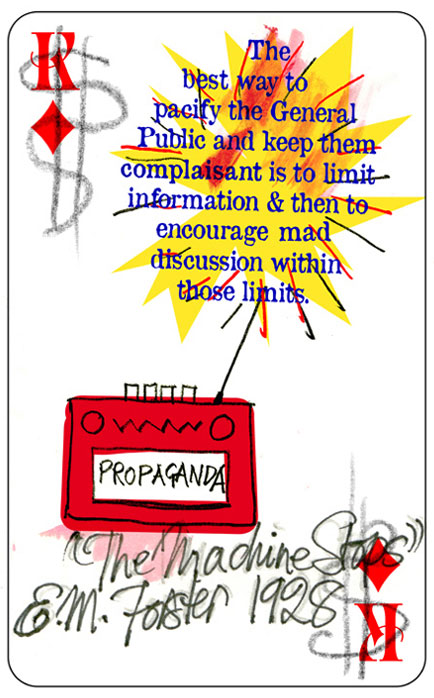 The conspiracy between the corporate media + the govt in withholding information + spreading untruth is incredible; The trick is in what U don't say. I rely on the social media for change because it's more direct + easier to separate and distinguish truth from lies, easier 2 de-confuse. U get more truth on the social media as witnessed in the tragic video of George Floyd.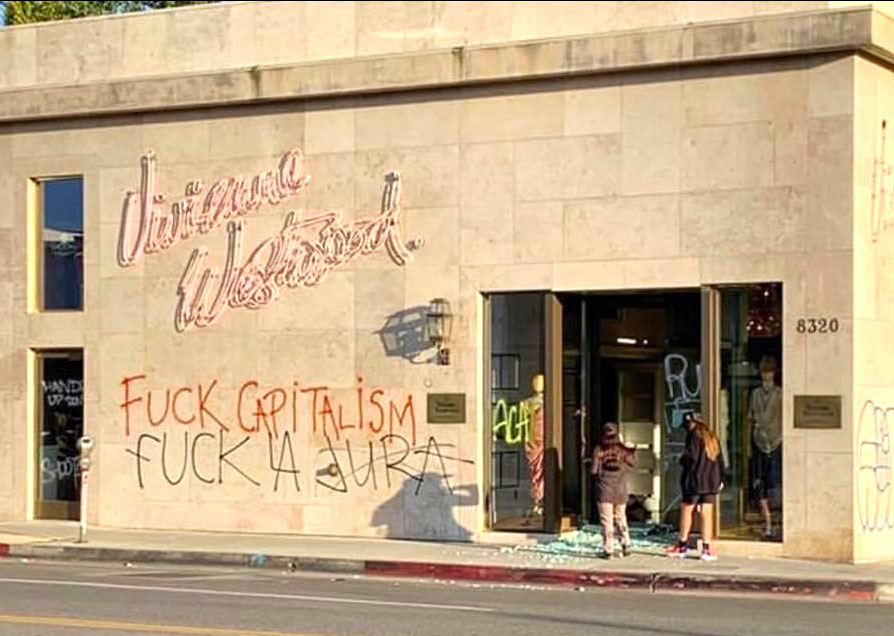 Fuck Capitalism: I agree.
We've got 2 stop Cra$h 2028 + we've got 2 start connecting the dots. Capitalism is a blinder of a dot.