Vivienne's Diary – 3.11.20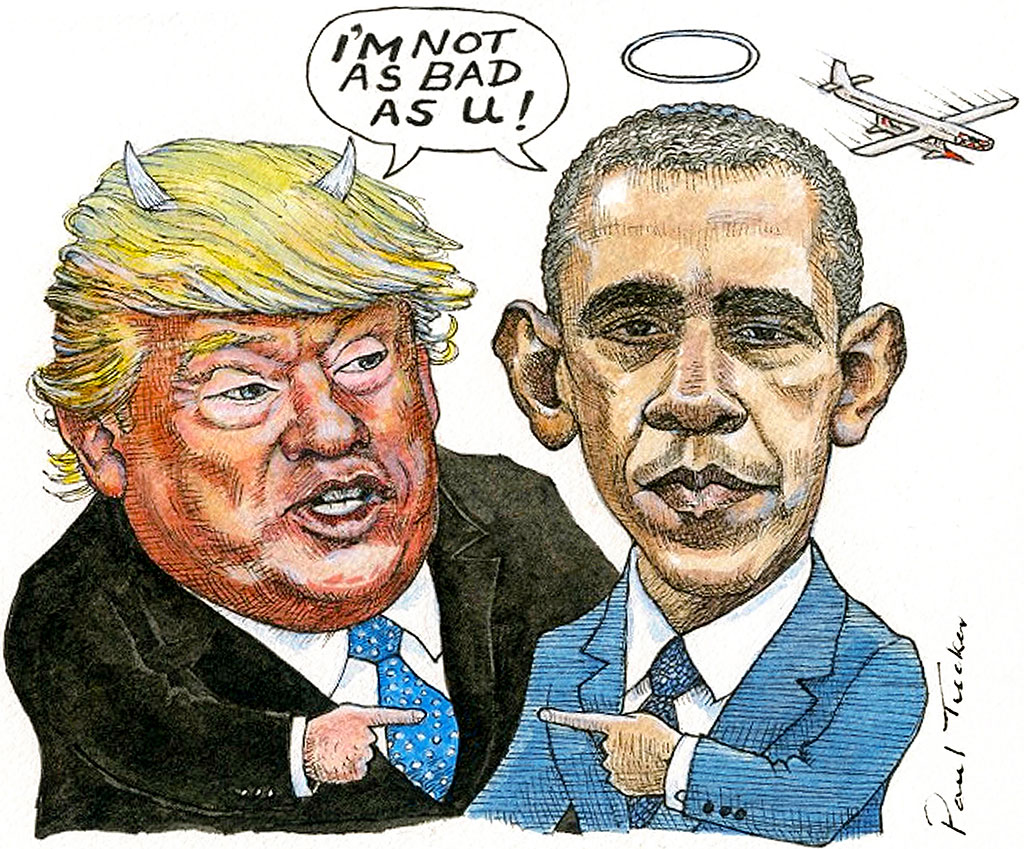 Trump is proud of his horns & Obama hides behind his halo
---

$ = economy also money.
The US president & ev. politician belongs 2 the 1%. Capitalism is as corrupt as a rotten apple

 . Ev. Main Stream Media MSM belongs 2 the 1%. Power ultimately depends on the army. US budget = 40% of taxpayers $. US owns more weapons than

combined. 400 US bases in China Sea each with bombs 1,000 x more than Hiroshima. Secretary of State Hilary Clinton +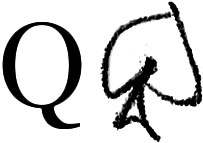 President Obama achieved

biggest arms deal

Saudi Arabia, when they initiated the war in Libya responsible 4 at least a million deaths.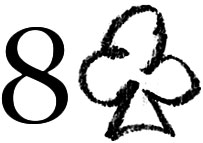 'Sow the whirlwind' 

 those weapons now belong 2 Isis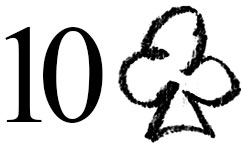 Arms production = cause of war.

 Wars R fought for land & cheap labour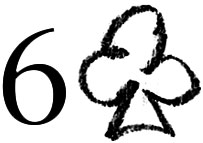 (e.g Vietnam

cheap labour of Indonesia).



run on fossil fuel.

cause of climate change.

 7bn don't know we face mass extinction

MSM didn't tell us.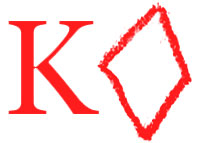 radio.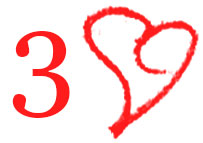 NINSDOL. The new $ is NO MANS LAND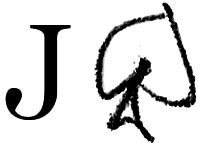 Monkey man.