Vivienne's Diary – 10.11.20
Gordon has issued an analysis of

in 4 parts. I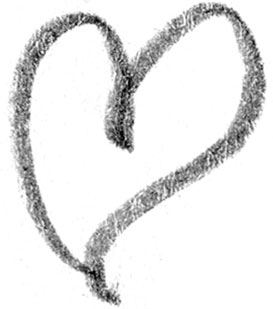 his titles & headline quotes! "One believes things because one has been conditioned 2 believe them." – Aldous Huxley (Brave New World) This sounds bland but it is evolutionary: we believe what we want 2 believe. (Propaganda).
Govts & Banks R in a loop: govts impose the rules that enable the banks 2 swindle the public: banks in turn fund govts & lobby 4 war &


  cc.
After WWII, US established

financial control when 44 other countries agreed 2 value their currencies in relation 2 the $. US had loads of gold 2 back it with. Massive $ spent on Cold War v. communist countries & re: Vietnam, US. Issued more $ than their gold reserves allowed. 1971 Nixon: came off gold standard: $ would now float

investors & foreign exchange: up & down, in & out, boom & bust

$ losing value until $ actually became debt.
1980's Thatcher: deregulation = ultra loose banking rules made London popular place 2 trade.
1999: Bill Clinton allowed investment banks 2 'join at the hip'2 high street banks. Banks now too big to fail & govt. would always bail them out.
2008: Cra$h.
Today we have part IV. I want 2 ask Gordon, do other $ pundits share yr overview? Do they know what is happening or are they obsessed with gaming the system? Restructuring! When Cra$h comes will it be public or will we in the West realise only when food begins 2 run out& ½

is migrating?