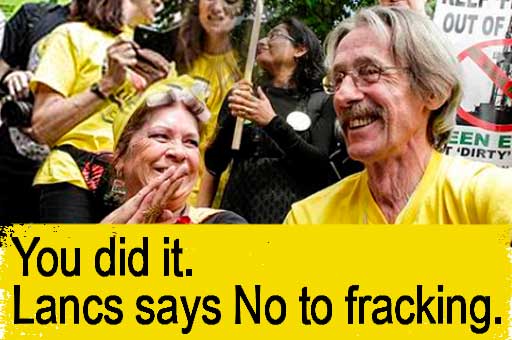 Today We Won in Lancashire.
Democracy is not dead after all! Politicians still listen to the people! Vested interests have been put to a halt! Rapacious Frackers and a corrupt government want to take our environment and wealth by force. But Lancashire County Council voted to reject Cuadrilla's planning application. Cuadrilla is "surprised and disappointed", surprised about what? …… that politicians did what they are supposed to do, to represent the wishes of the people?
The fight is not over yet!  We need to keep up the pressure!  The voice of the people will not rest until it has gained a hearing!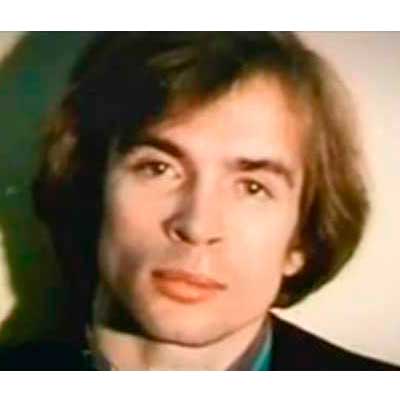 Classical Ballet has been developed to allow the dancer a … Continue reading →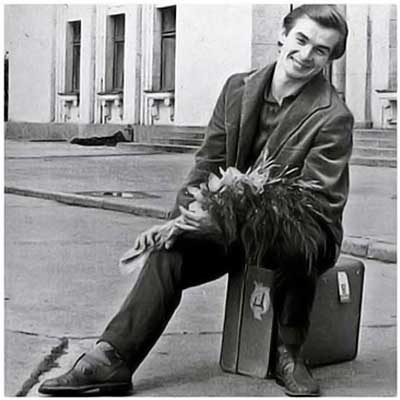 Defection Rudolf knew he had betrayed the motherland –a shame … Continue reading →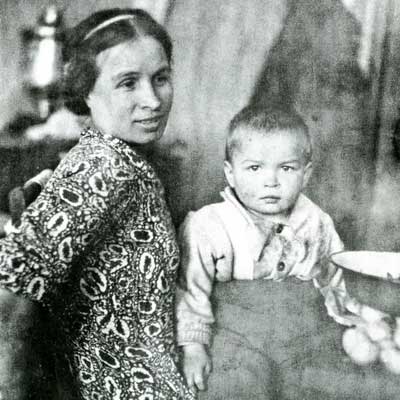 These are some excerpts and comment from the biography I … Continue reading →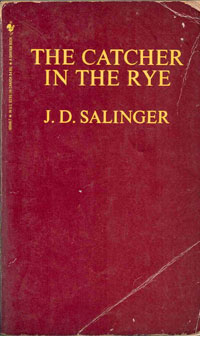 Catcher in the Rye, J.D. Salinger review by Tizer Bailey … Continue reading →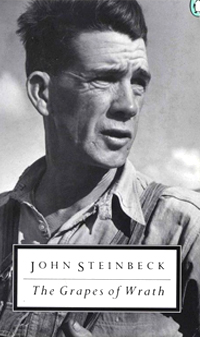 Ma loves the name of her eldest daughter, Rose of … Continue reading →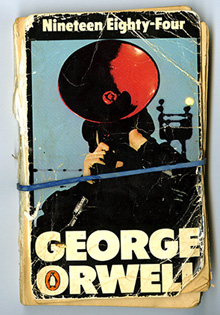 A world run by Power for the sake of power. … Continue reading →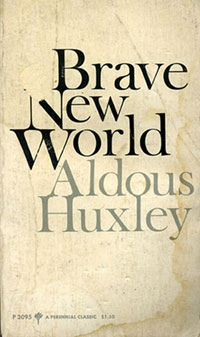 A world run by Organization for the sake of Organization. … Continue reading →