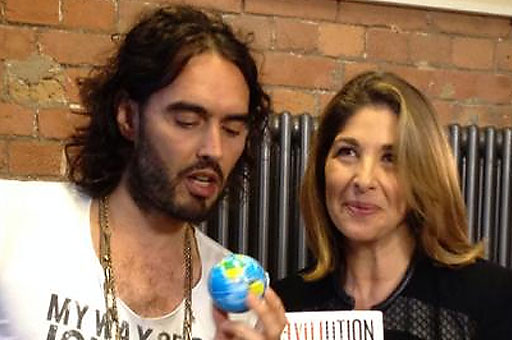 October: I have agreed to do several interviews in order to help promote my biography.
Wed 1 - Rolling Stone, phone interview Renata Molho
Tues 14 - Woman's Hour. Interview by Jenny Murray.
Wed 15 - Guardian, interview in Chelsea Town Hall with audience. Interview by Deborah Orr.
Fri 17 - Radio 3 Private Passions. Interview by Michael Berkeley. They are so pleased with the interview that they want to air it around Christmas.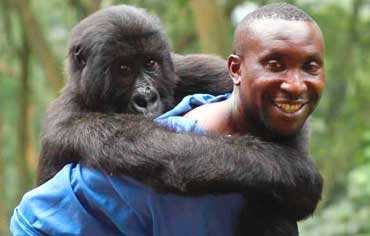 David Attenborough has called for UK company Soco International to … Continue reading →