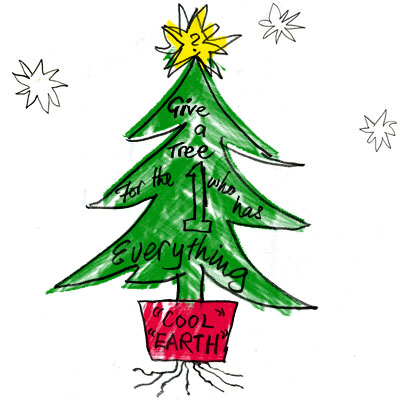 Click to give a tree
Protecting one or more endangered trees helps fight deforestation in the Amazon. Each tree plays a vital role in the biodiversity of the rainforest. When you protect a tree you receive a special certificate via email or through the post.
View its location in your Cool Earth account. Help fight climate change and keep this tree standing.