The Vivienne Foundation – 4.11.22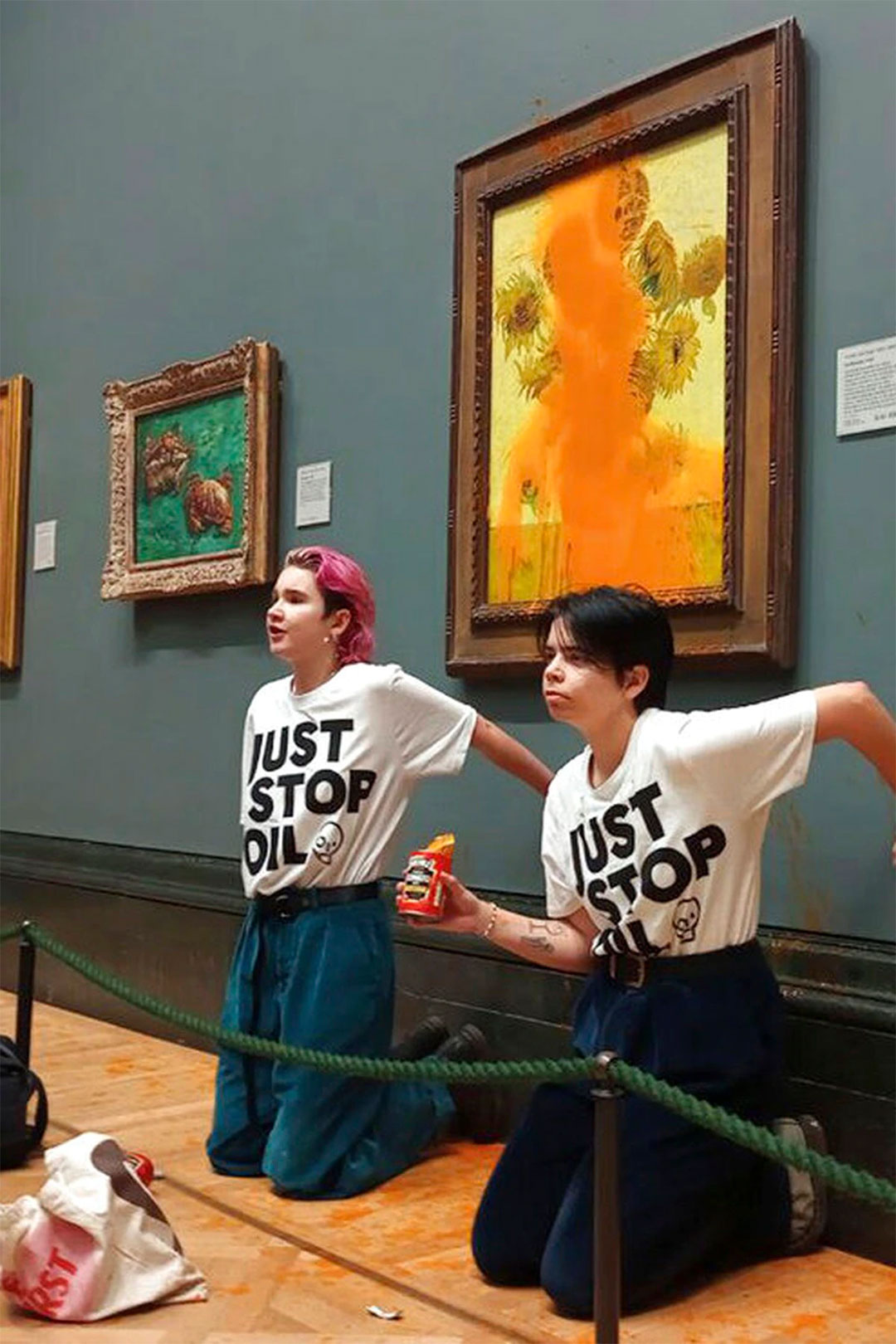 "The protest" has been designed to cause no harm – How dare the establishment parade their ignorance by way of attacking the life force that's going to help save us.  Young people are desperate. They're wearing a t-shirt that says: Just Stop Oil. They're doing something.
I want to find a way to work with these people because I think they can help me in my plan to save the world.
There is a way out of all our troubles which is to change our economy to a land based economy.
It's called

.
No one has the right to own Land because Land is the source of all wealth.  Everything we make or do comes from the Earth's biosphere, ocean, underground treasure, electromagnetic spectrum.  No country or individual should be allowed to own any of these things.  That is why capitalism is killing us.  Capitalism is about abuse of Land and exploitation of its people.  Start by taxing people for the use of Land, it will bring in massive revenue for the public purse and establish fair distribution of wealth.
All you people who wish to prop up the establishment, can you ever imagine sticking your hand to the wall for something you believe in? Media always seek to turn people against each other in order to make nothing happen, stalemate, divide and rule. King mob.