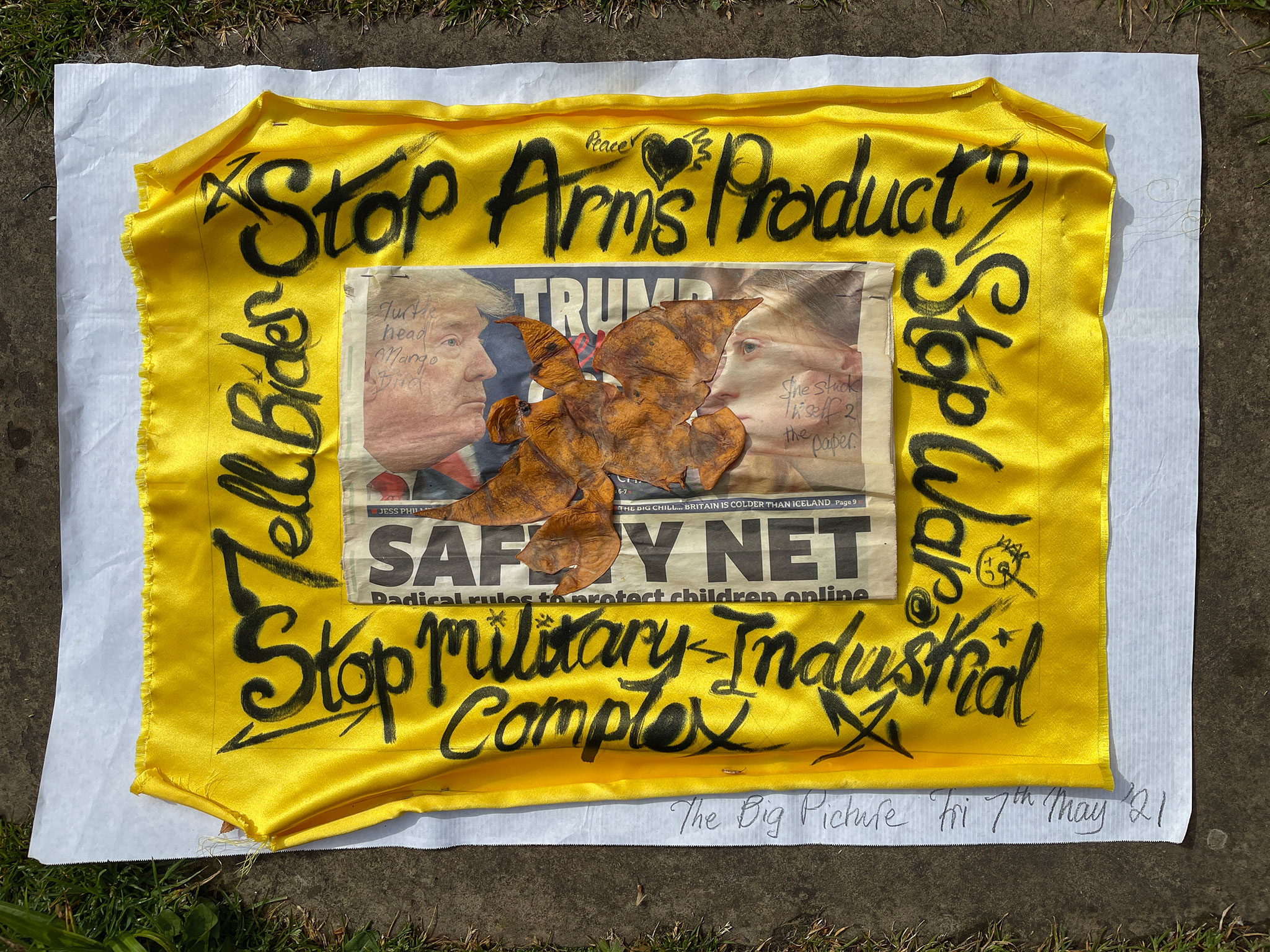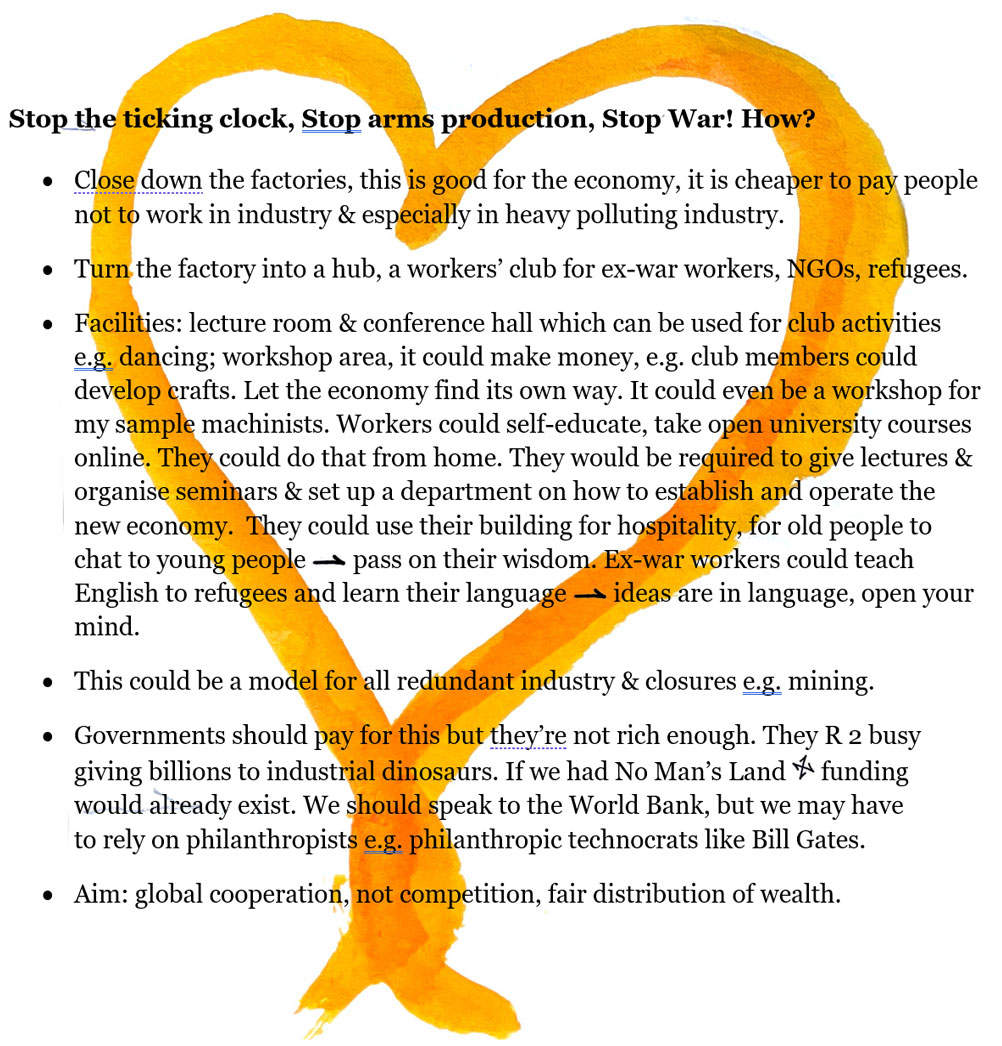 Have you noticed?  I am building an art exhibition.

 First exhibit: playing cards, not yet ready to print because I keep changing them.  They are a strategy to save

 from climate & financial Cra$h & I am developing & perfecting my strategy as I go along,

 presenting the cards on prayer flags. I have used these as content & décor in fashion shoots & our last catwalk show before covid; also on clothes.  I am a fashion designer & activist & I will present my fashion as art.
I did this in a one day exhibition at the Serpentine Gallery.  The focus was on Assange. It is as difficult to save

 from Cra$h as it is to save Julian Assange from his torture trap, which still continues in Belmarsh jail in solitary.  The central piece, the 'Scaffold' is now on display in our Conduit Street shop & the guillotine in the window will be activated on Tuesday 11th at 4pm and thereafter on every first Tues of the month which is when I used to visit him in the London embassy of Ecuador.
During covid I made sculptures out of the skins of fruit + veg for a project using collage called 'No More Oranges 2050'.  These collages are now the weekly menu of The Big Picture.  By the time I present my exhibition, you will have seen it all online.
Biden has just committed $7bn to rebuilding America:

 Getting back to normal: money they don't have i.e. debt. Even if they spend it on green jobs it will all be about profit for investors & competition: meaning people cut corners causing corruption & waste.
Biden's a nice man but he's brainwashed, he believes in


 growth, arms production + the need for US hegemony: US to produce better + more arms than all  put together. Competition: the arms race. America is the land of opportunity + the gun.