Vivienne's Diary 30.03.2020
I'm wearing my nightshirt, sometimes all day. I get up have a wash put the nightshirt back on and then put a navy blue sweater in top – Andreas says navy blue suits me.
If the sun's out I change into my boxer shorts and vest and sit in the garden. When I did my talk to camera video, Andreas said "you look fine like that, just put on some tights and shoes, a pair of earrings and a bit of make-up, and then we're ready to go."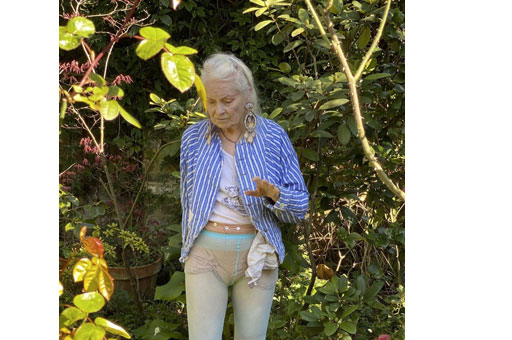 Andreas and I go out together once in the evening when it's getting dark and walk on Clapham common. He leads the way because we're not supposed to be so close together. I feel like the page in the "Good King Wenceslas" carol when they're taking food and wine to a poor man through the snow, and it says, because he was getting so cold – 'sire, the night is darker now and the wind blows stronger, fails my heart I know not how, I can go no longer. In his masters' steps he trod, where the snow lay dinted, heat was in the very sod, which the saint had printed.' Andreas is really looking after me, apart from this walk I haven't been out since lockdown.
Next thing to tell you is John Sauven from Greenpeace wants the manifesto, he's up for it! Of course, Matthew Owen from Cool Earth is on board with his fantastic programme to save the rainforest working with the indigenous people. The Queen has already copied the Cool Earth plan for the commonwealth forests. John Sauven is my friend, and a noble giant, a King of activism, read his latest article. We sent the manifesto out to all the NGO's we work with – our stretch will be enormous e.g War Child: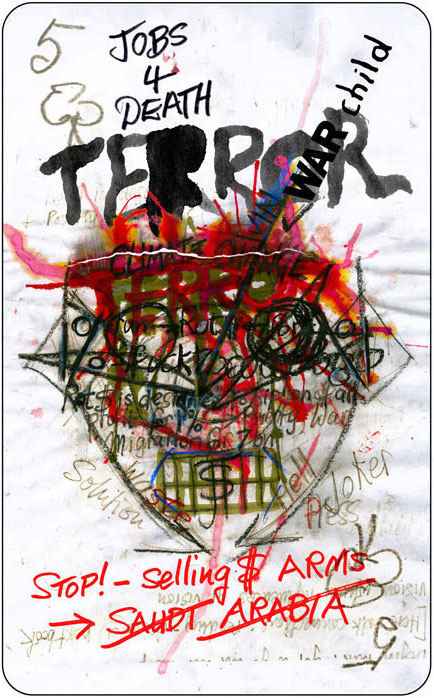 I'm enjoying the opportunity forced upon me to communicate more via the internet. But, I'm totally effected by the coronavirus hell, my heart drops to my belly when I think how easy it is to catch, when I hear how many Doctors have died in Italy because they were bombarded with the virus.