The Vivienne Foundation – 6.10.22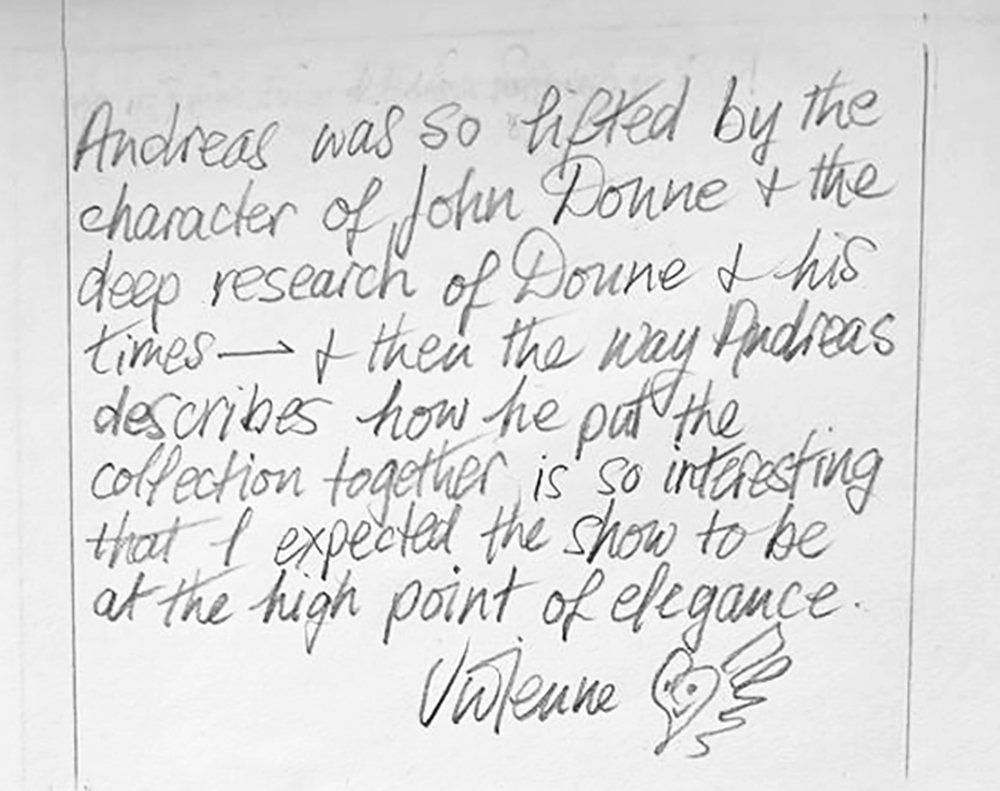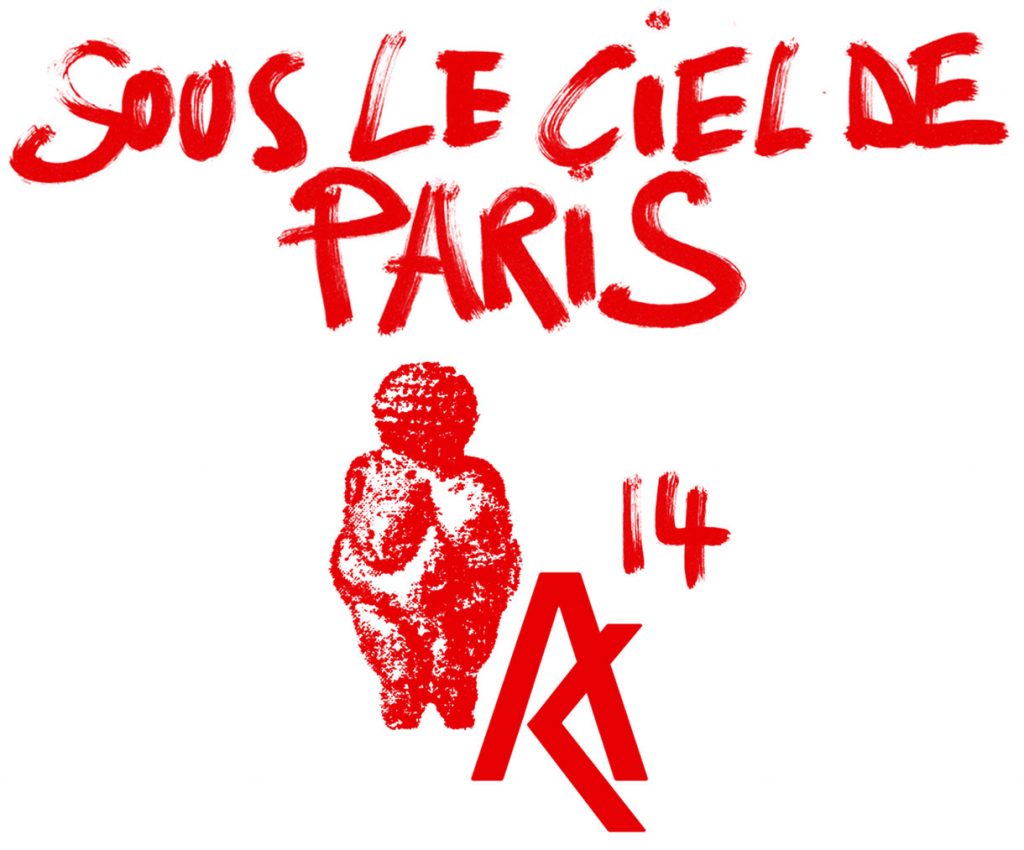 #AKSS23
Sous le ciel de Paris
This collection is my dream. I couldn't explain it to Vivienne, I didn't know it, I just had to do it. I walked out the house and thought I was in Paris – something about the sky made me realise how much I wanted to be there.
'Super-Infinite – The Transformations of John Donne', a portrait of an exceptional man and the age of James I by Katherine Rundell – a beautiful writer, she's great.
"John Donne understood that when we get dressed we ask something of the world. All clothes speak: they say desire me, or oh ignore me, or endow my words with greater seriousness than you would were I not wearing this hat." The too clever hat takes away glamour. (Chanel knew this – 'when you go to the market, the people are always right.')
"When Donne mocks the dress of his compatriots, he is mocking the shoddiness and lack of imagination of what they are asking for. And, he knew, the beautiful are rarely beautiful without effort. (The best dressed people spend a secretly enormous amount of time thinking about line and shape and cloth, and imagining themselves into three dozen possible outfits before they put on their trousers.) Donne's appearance must have taken a lot of thought. It was another part of the theatricality of his work across his entire life. He understood that presentation, voice and look are not frivolities to be dismissed, but weapons to be harnessed."
Nothing is effective without wit: wit is integrity. Donne also wrote: –
But he who loveliness within
Hath found, all outward loathes,
For he who colour loves and skin,
Loves but their oldest clothes. 
Oldest clothes, the skin they were born in. He understood life is a journey.
Paris connection with culture. Great respect for its history, where the past is very present and the future very near.
Since the start of AK 4 VW I worked with deadstock fabrics. Now shelves are rather empty -> so, left is rolls of mesh (the material used normally for corsetry.) The only fabrics we commissioned are some brocades from Stephen Walters, perhaps the only silk weaver left in England; and a silk jacquard with stars on it which we copied from a Worth gown.
I always like to combine new with old. Therefore, we style-in secondhand recycled pieces from my personal wardrobe -> old T-shirts and sweatshirts, vests and knickers. Playing with historical references, looking at the past, Vivienne has always done -> in the end it looks Renaissance.
Inspiration hits at random and when it does it leads you along.
In fashion I find everything I need and I'm grateful for that.
To get dressed is to make both a statement and a demand.
Iris Murdoch: "The secret of happiness is to find people you are fascinated with." -> that's fashion, that's Vivienne